Lucid Thoughts Apparel is an independent alternative clothing company, focused on creating unique, handmade streetwear.
The designs are inspired by tattoo culture and aims to provide Aberdeen with one off pieces of clothing and art prints with a hint of imperfection. Mistakes are meant to be made.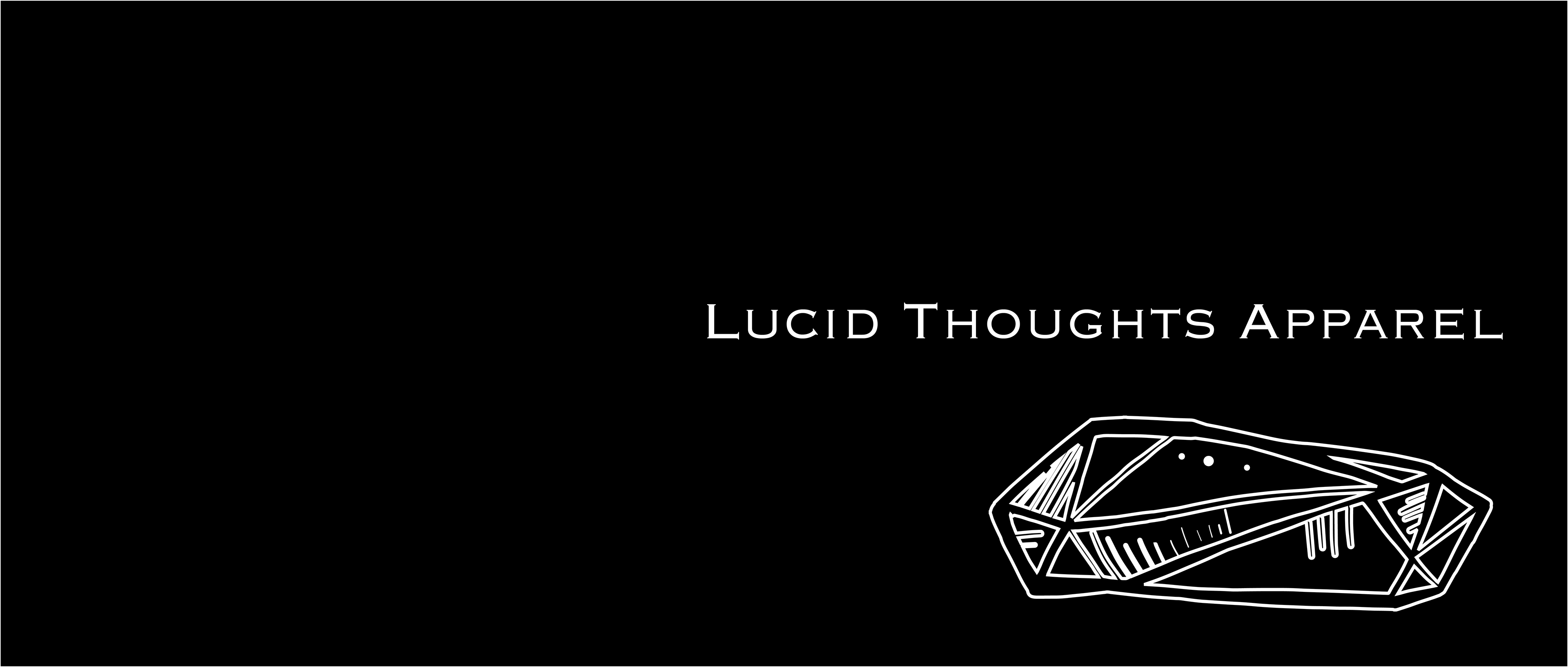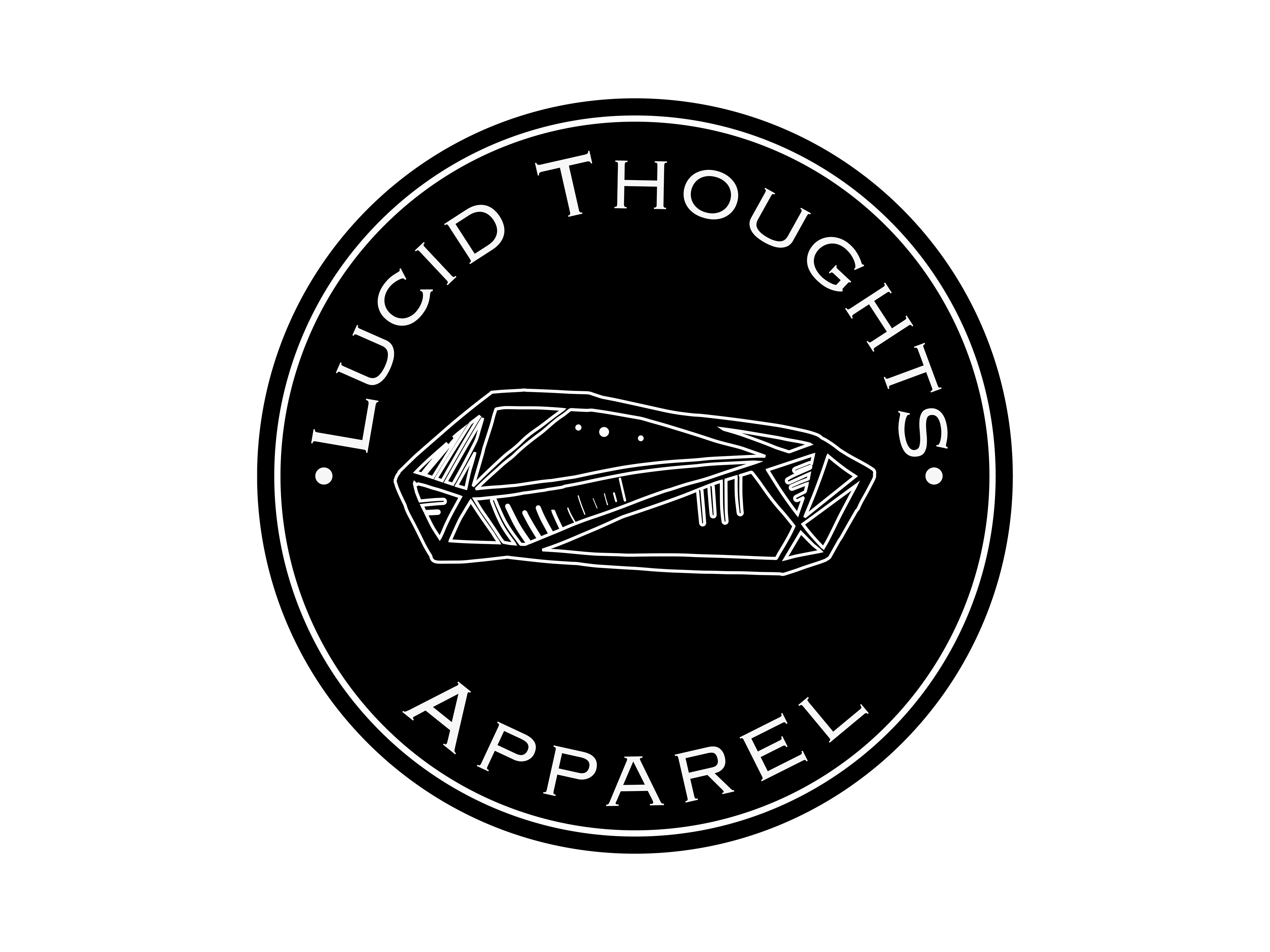 Along with coming up with the apparel company's purpose, I also did all the branding, illustration, printing, marketing and photography for this brand. There was also a
short documentary filmed
to help showcase just how much went into creating this apparel company.