Well I thought now more than ever was a good time to start this blog, (feels weird typing blog rather than vlog). I'm currently stuck in isolation for 2 weeks, due to the good ol'Rona. And I've been meaning to start blogging for a while now.
One of the things that held me back from blogging, was not knowing what to talk about. I can vlog about my day to day life sure, but blogging, it's more than that.
So to keep this topic in the spirit of lock down, maybe it was time to openly share some of the shit that's gone down because of good ol'Rona. 'Cuz that sounds like fun right?
This year has not been easy, I'll tell you that. From being in a fire, being fired* twice and graduating into this economy, it's been tough.
*I wasn't actually fired - but it has a better ring to it then being let go!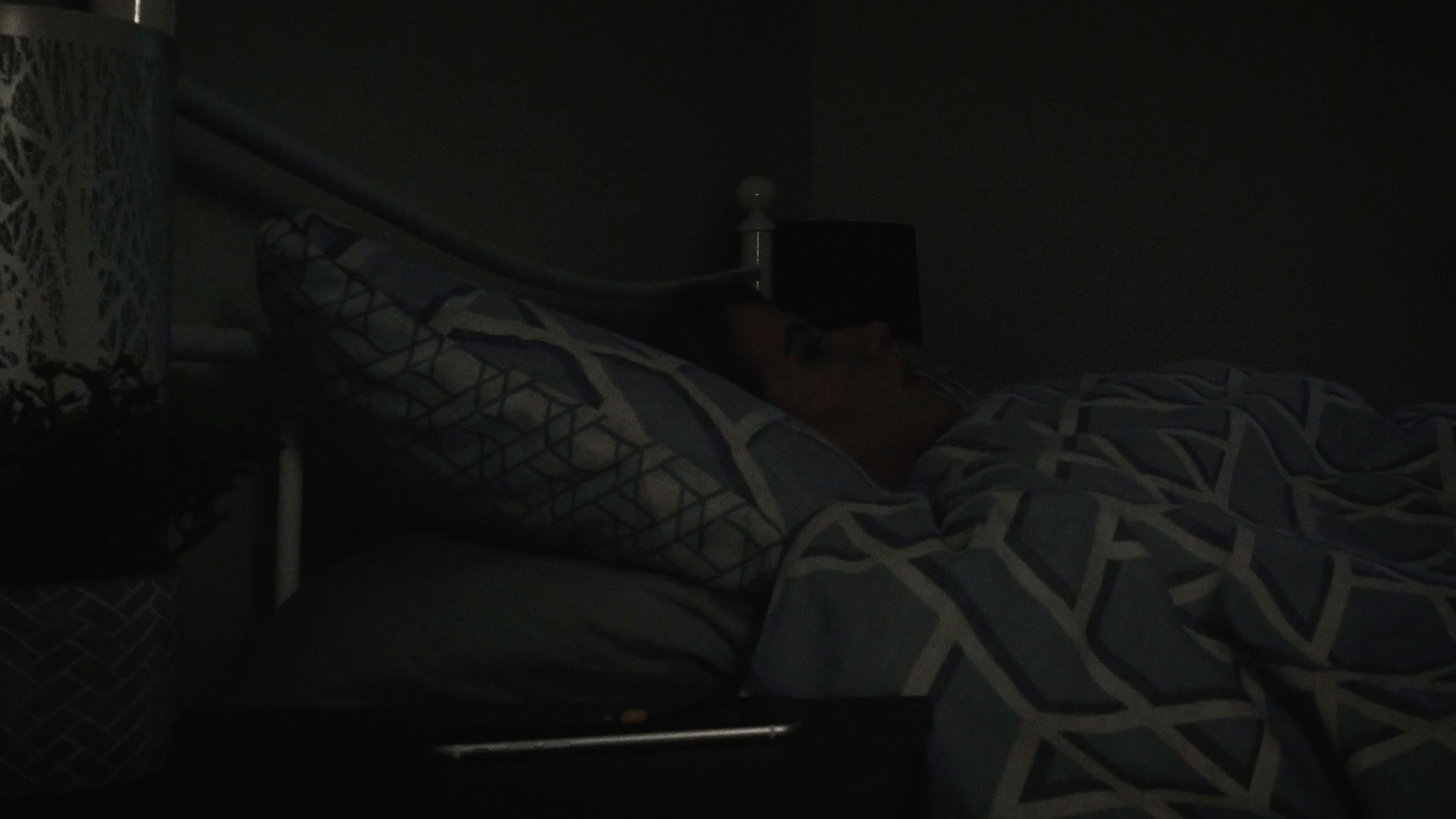 Now stuck in isolation for two weeks I feel like going "here we go again, another bad thing to come out of 2020, I'm away to get COVID."
But so far, fingers crossed, I'm symptom free! Sadly though I have had to suspend shipping on all orders for my clothing brand,
Lucid Thoughts Apparel
. Which does suck, but what can you do when you're the solo printer and poster of orders!
I've also had to cancel some of my freelance gigs, and eat stale cereal for a few days while I waited patiently for my Asda order to arrive. It's been a hoot.
Quarantine/lockdown/suspension of normal life - it's been hard on a lot of people. I don't know one person who's cruised through the last few months unscathed. I honestly have gotten to a point where I'm starting to manically laugh at every shot of bad news fired at me.
Oh and the whole "being fired" thing, reeeeeally sucks. I've applied for countless jobs over the past few months and not a peep back from half of them. Being unemployed straight after graduating is a scary place to be. Sadly a lot of my friends are in the same leaky boat as me as we try make our way up shit creek with a broken paddle.
Luckily I've got a supportive network around me who are super keen to let me freelance for them in anyway I can. Working with
Doric Skateboards
has been one of my saving graces. I can't thank Gary enough for reaching out to me and asking me to help alongside his business.
Same with the Snappy boiz, (
SNAP
to be exact) one day hopefully soon we'll get back to shooting and telling some great story's. Even if there's no work to come, just having them all support me and give me advice has been a blessing.
And of course
Hard Grind
. They've been the best and I'm so sad that this 2 week isolation meant I had to cancel our shoot together. I was looking forward to capturing some pictures of the boys again, they're all so talented at what they do and again so supportive of me.
But alas ol'Rona had different plans. So I'm going to try and use this two week period of isolation positively.
  -  While drafting up this blog, my latest vlog is rendering (yay! - You can watch it below)
  -  Also I started writing a blog
  -  I've started doing inktober? to help me storyboard my ideas better
  -  Working on some concepts for a new Lucid Thoughts design
  -  Oh and I uploaded a short film yesterday "
Just Do It
" - over on Insta, which is where the images in this blog post came from (go watch that too!) (Also also, I'm making a BTS video of how this was filmed, so stay tuned for that, might even be the next blog post...)
It's been a shit few months, I'm sure everyone can agree on that, but hopefully we'll start to see something good peeping over the horizon. I mean not sure how long I'll have to paddle for to reach it, but I'll get there one day.
Also I hope this blog can be used as a tool for myself to get better at writing, and just opening up a discussion with people who know me and follow my work.
So feel free to get in touch if you fancy a chat, otherwise stay safe and catch up soon.
Katy x