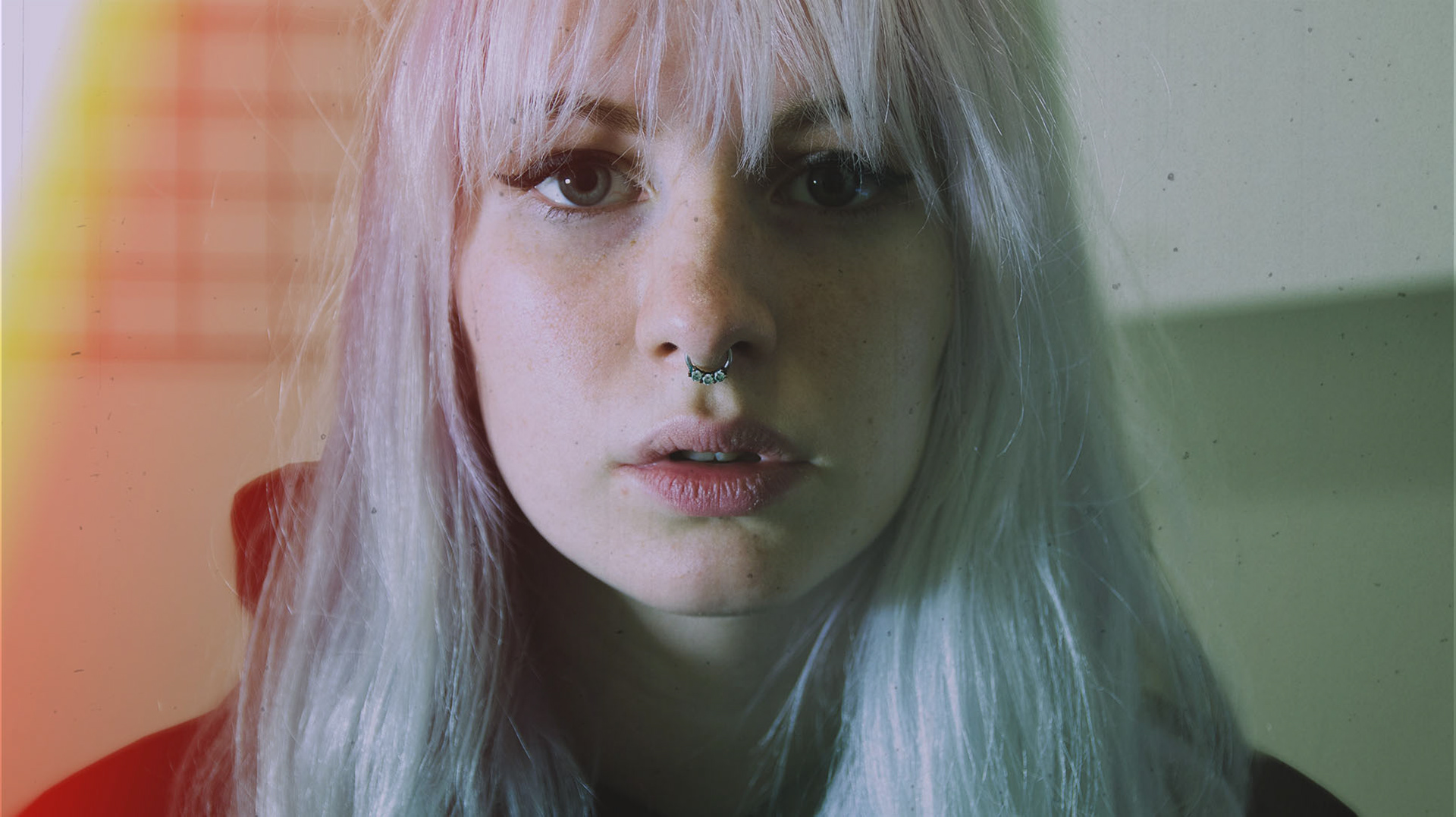 A Photographer. A Vlogger. 
Hello! Welcome to my page, Katy's Studio! This is where I share some of my favourite projects I've done over the years. working in various sectors of the Creative Industry my portfolio is diverse, but I enjoy having all these different elements to my work. So take a gander, have a nosey - if you find something you like,
let me know
- maybe we can work together on a project.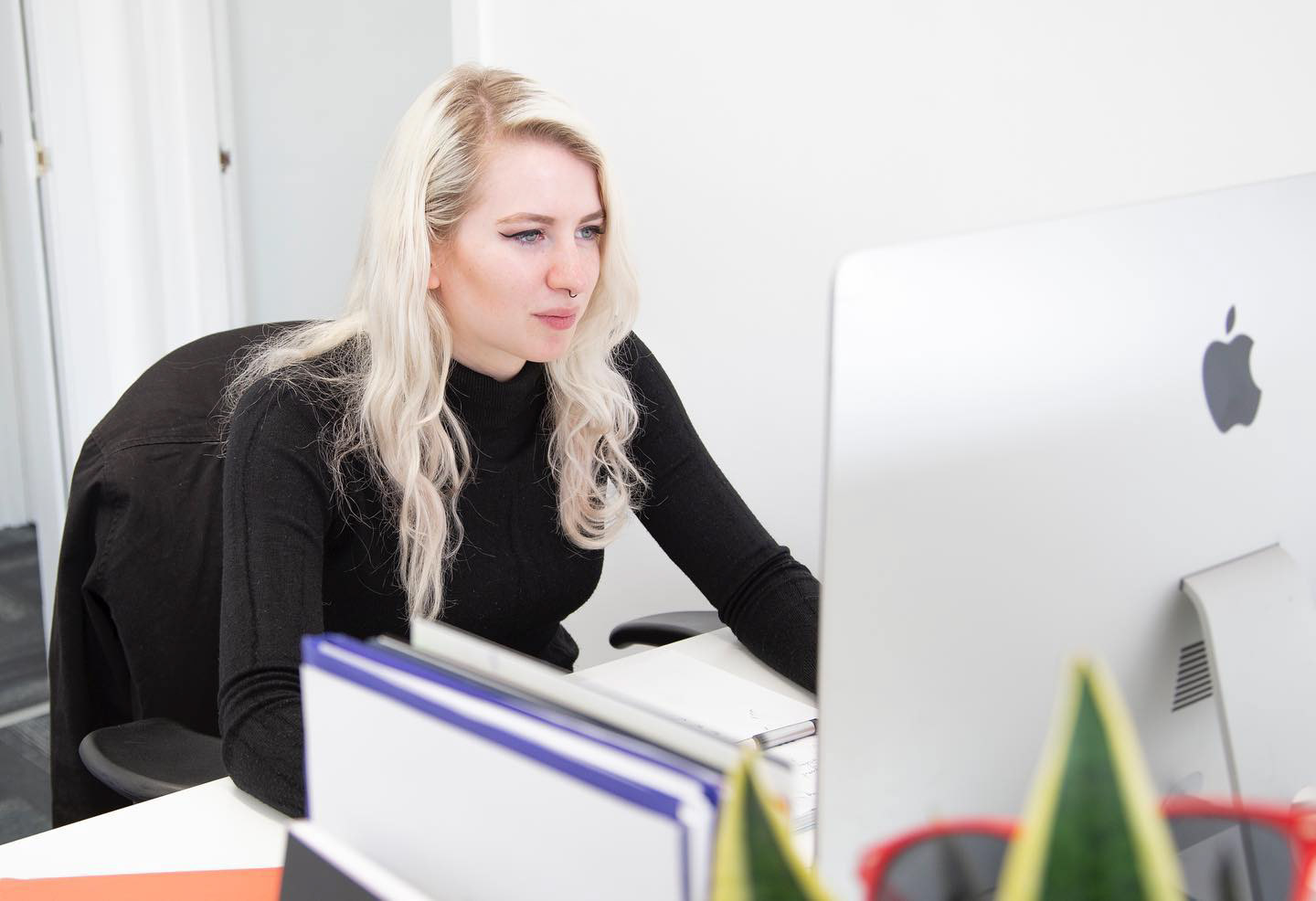 A DESIGNER
Having studied Communication Design at Gray's School of Art for four years I had the opportunity to work as an intern at an Aberdeen Design studio,
Imajica
. I worked there as their Junior Designer for a year alongside my studies.
A VLOGGER
Just an example of what my weekly vlogs entail - This week focused on handing in my Dissertation and hanging up our
Interim Show posters
.
I've been making videos on YouTube for almost 8 years. This in turn has given me so many opportunities to work with people and showcase what I do in a fun and creative way.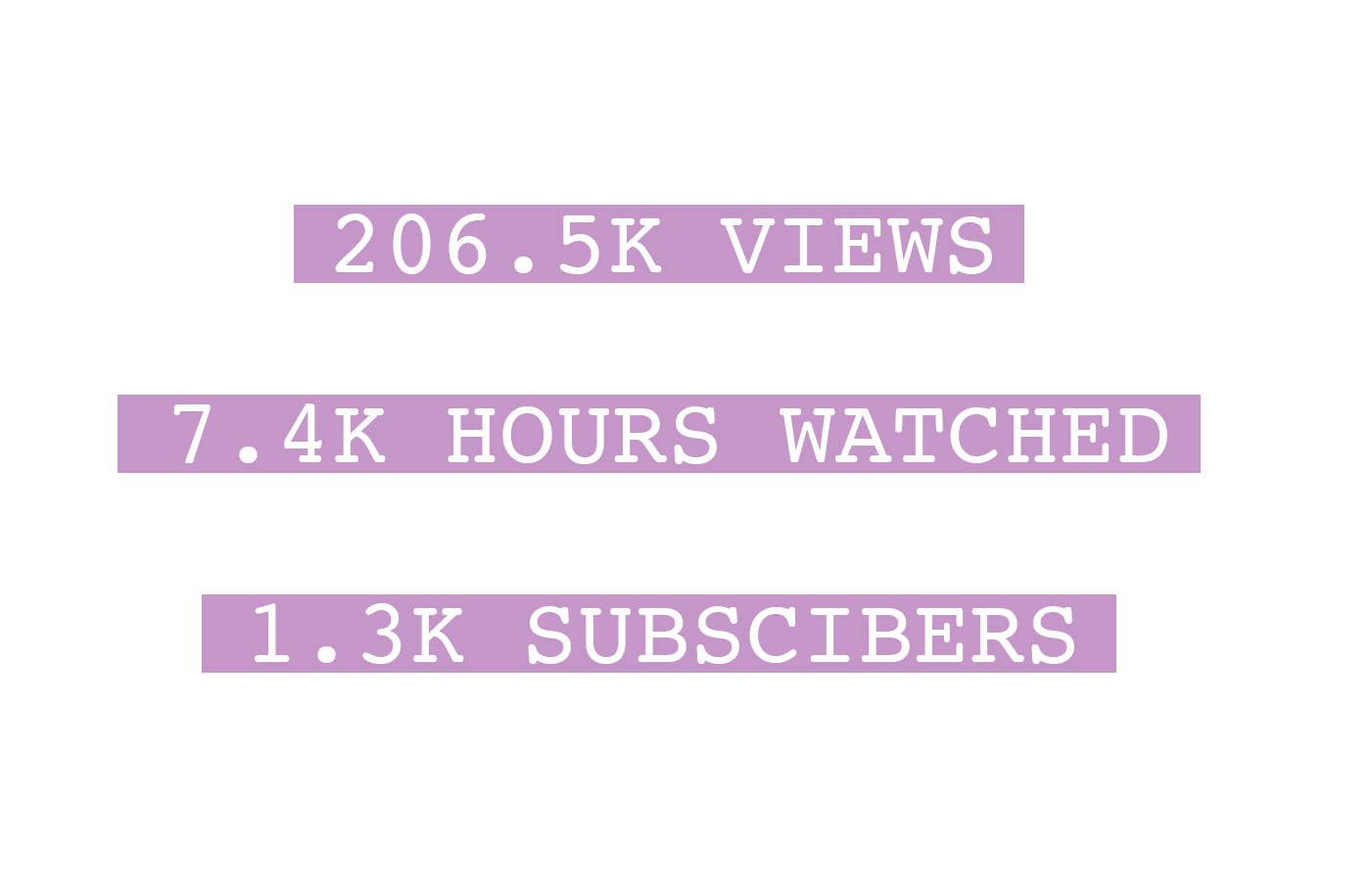 Katy's Studio - Testimonial